Join Build Buzz Launch Founder  and a 25+ year veteran of Public Relations, Leann Garms for a 3-week intensive course that demystifies how to get publicity for your book and your events. Book PR is an underutilized tool in raising your profile as an author, building credibility and expanding your following – and sales!
The three week course Making News will focus specifically on:
I. Setting Realistic Goals and Developing a Winning Book Publicity Strategy
II. What's Your Angle? How To Write Engaging Press Releases
III. Digital Public Relations: Building Online Press Kits
IV. Which Media Outlets To Target & How To Approach Them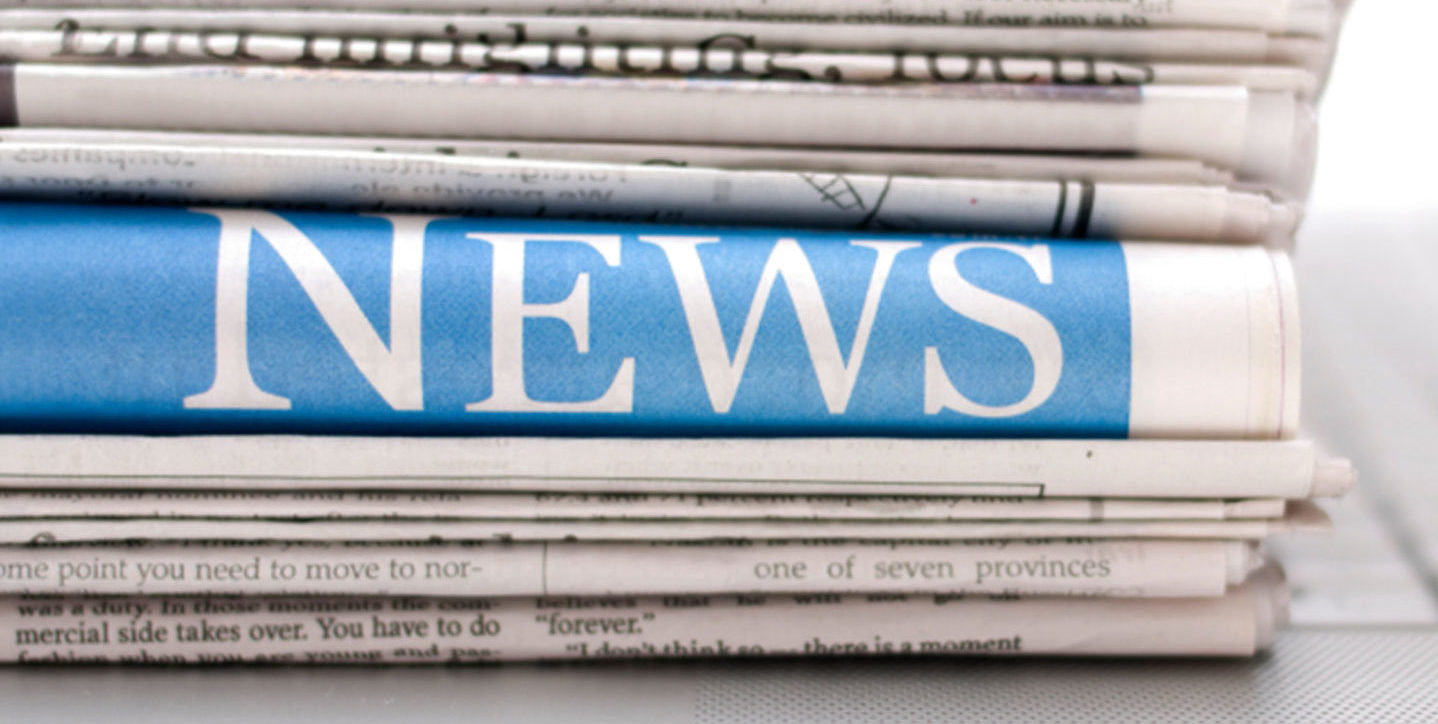 WHAT CAN I EXPECT?
A curated group of 10-12 authors
A free 60-minute live video course introduction
3 sessions, 120 minutes long, video conferencing
E-mail support during the 3-week course, and discounts on BBL consulting